Porsche Drive Rental
From Porsche Leipzig to your dream destination.
Experience every facet of sports car fascination – completely tailored to your wishes. Because with Porsche Drive Rental, you can take your Porsche experience home.
How about an excursion to the most beautiful places in central Germany? Or a very special wedding car for the most beautiful day in your life? Choose "your" Porsche and collect it directly from the Customer Centre in Leipzig. Whether for three hours or an entire weekend. Always included: a second driver, a detailed vehicle briefing, the necessary insurance and plenty of free kilometres. All so that you can concentrate on the essential: driving.
Bookings and now the purchase of vouchers are available via the central booking portal of Porsche Drive Rental. Make your dream of driving a Porsche come true now!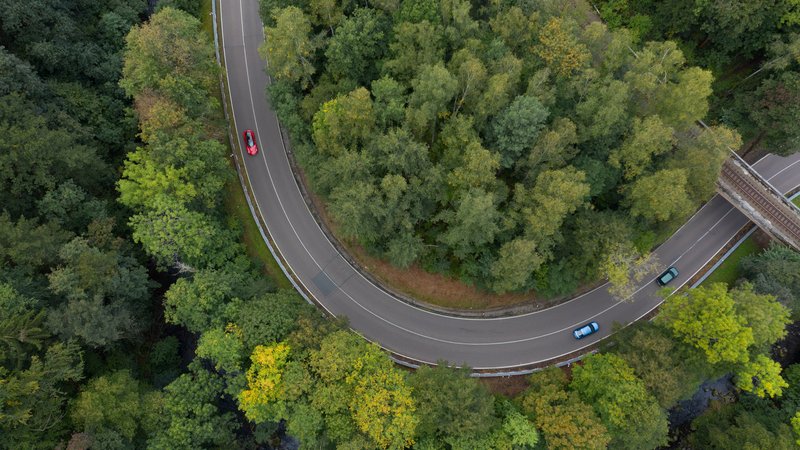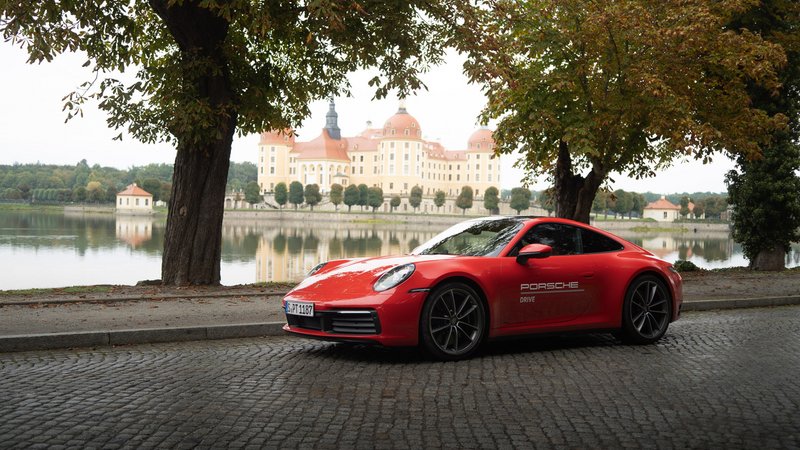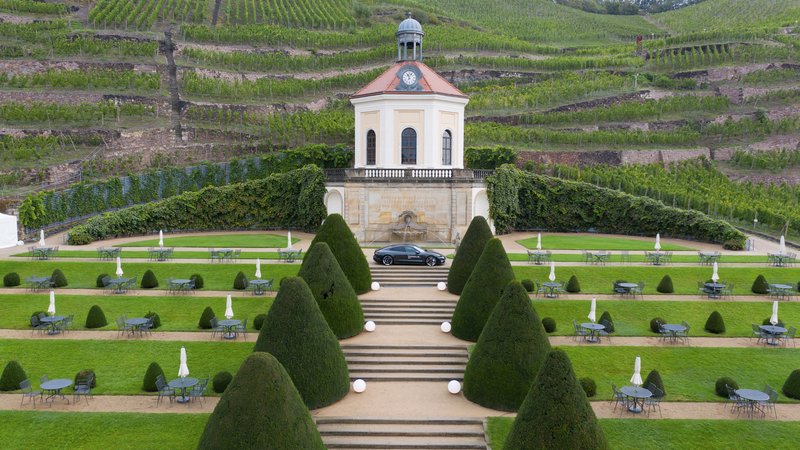 Searching for a Panorama road?
Experience the most beautiful routes around Leipzig with ROADS by Porsche. The Porsche Roads app - allows you to share the passion for driving sports cars by discovering spectacular routes from other enthusiasts - or by uploading your own for others to enjoy.
Fuel Consumption and Emissions
911 Carrera Cabriolet (WLTP)*
Taycan Turbo Cross Turismo (WLTP)*
911 Carrera (WLTP)*
Fuel consumption/Emissions (WLTP)*
Fuel consumption combined* (model range): 10,8 - 10,3 l/100 km
CO₂ emissions combined* (model range): 245 - 233 g/km
911 Carrera Cabriolet (WLTP)*
Fuel consumption/Emissions (WLTP)*
Fuel consumption combined* (model range): 10,8 - 10,4 l/100 km
CO₂ emissions combined* (model range): 245 - 236 g/km
Taycan Turbo Cross Turismo (WLTP)*
Fuel consumption/Emissions (WLTP)*
Electrical consumption combined (weighted) (model range): 24,2 - 21,2 kWh/100 km
Electrical range combined (EAER) (model range): 423 - 485 km
Electrical urban travel range (EAER city) (model range): 533 - 616 km